Did you already find the one with whom you have decided to take a step further and to tie the knot? The wedding is an event that triggers a lot of happy feelings but is also often linked to somewhat cumbersome administrative procedures and significant costs!
Civil wedding: procedures and required documents
Marriage usually goes with a big celebration! But on the festive side, just as on the administrative level, a marriage can't be prepared in a single day!
Since such a union has a number of administrative procedures to be completed, you will need to plan that day well in advance.
Beware of your administrative deadlines and find out about all information that have to be provided in advance (they can also vary depending on the country of origin of both partners) with the registry office of the municipality in which you want to celebrate your union.
You will find a range of information that may be useful on guichet.lu
Do not forget: The Religious marriage may not take place before the civil marriage. The celebration of a religious marriage without having a civil union beforehand is strictly prohibited.
Matrimonial property regimes, tax implications and holidays
A good preparation doesn't just concern the civil marriage itself, but also the possible marriage settlements or other practical implications for such a union. Do not forget to:
Wedding abroad?
You got married abroad and you want your union to be recognized in Luxembourg? This page will inform you about the practical arrangements to be undertaken and the various organizations to contact.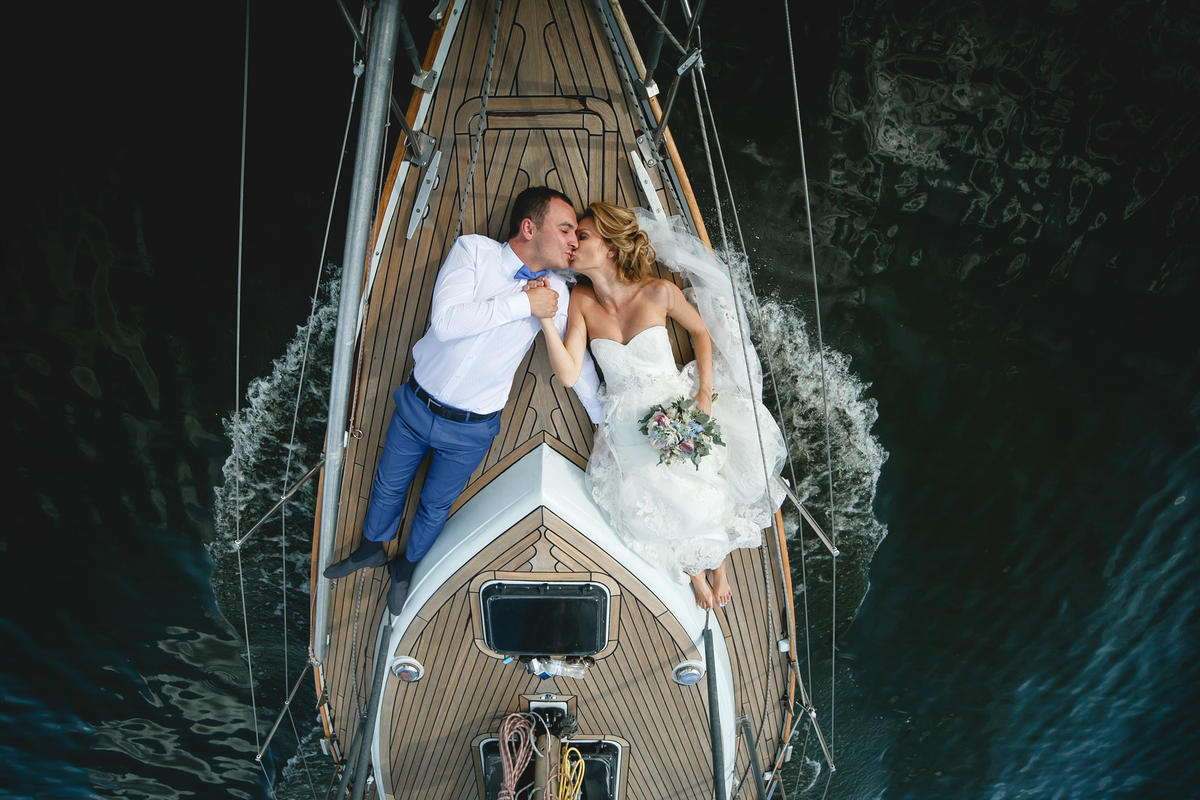 A good preparation requires foresight and savings!
Let's not fool ourselves! Marriage is often linked to a substantial budget. If you want to mark the occasion and celebrate your union with family or in style, plan ahead and make sure you have a savings on the side.
Thus, Raiffeisen offers a whole range savings products tailored to your need.
For example, the Savings formula R-PlanInvest by Raiffeisen is a product that combines foresight and savings. This solution consists of regular payments converted into funds tailored to your profile.Thanks to multiple Raiffeisen funds, you can choose the most suitable to meet your aspirations and to match your investment profile. The choice will depend on the duration of your savings plan and the risk you're willing to take.
You can also turn to more traditional savings products, such as a common savings account, a term deposit, a demand deposit, etc.
With this array of choices, you will surely find the product that suits your needs. Feel free to visit our website or check with your local branch advisor.
From now on, nothing will prevent you from organizing the festivities of your big day. Happy celebration in advance!