The cooperative, a unique and attractive model
Banque Raiffeisen is a cooperative bank and it is this model in particular, that sets us apart from all other banks in Luxembourg. But what does cooperative mean at a time when this model is adapted in more and more areas? Let us explain the ideal that drives us.
Behind a cooperative, above all, there are its members, a community of people sharing the same ambitions. Reunited by common interests, they decide to establish an organization in the pursuit of objectives defined together. The cooperators ensure the development of the activity, guaranteeing that it is in their interest only.
Even today, it is the basis of this model that defines the singularity and success of Raiffeisen, which anchors naturally in the heart of its territory, close to its members and customers with a collective and participative approach.
Due to its success, nowadays the cooperative model is not only applied in banking and insurance companies, but is also applied in more and more other areas, for example consumer, business or resident cooperatives.
Small history of the cooperative
At the beginning of the 19th century, the first cooperatives appeared in Europe.
In 1844, about 30 weavers from Rochdale, England, joined forces to found the "Rochdale Cooperative Pioneers" and opened a shop based on the cooperative model. Their goal: combining their resources to buy food of vital importance at a favourable price and to be able to sell their products to their customers at a reasonable price.
Then, at the end of the 19th and the beginning of the 20th century, farmers and winegrowers were the ones who united in order to be able to react to the financial problems they encountered and to adapt to new working techniques.
At the same time, the first cooperative banks in Germany were created based on the vision and principles developed by Friedrich Wilhelm Raiffeisen and Hermann Schultz-Delitsch. The first Raiffeisen credit cooperatives in Luxembourg were founded in 1926. Since then, Banque Raiffeisen has experienced many changes but the original idea remains unchanged.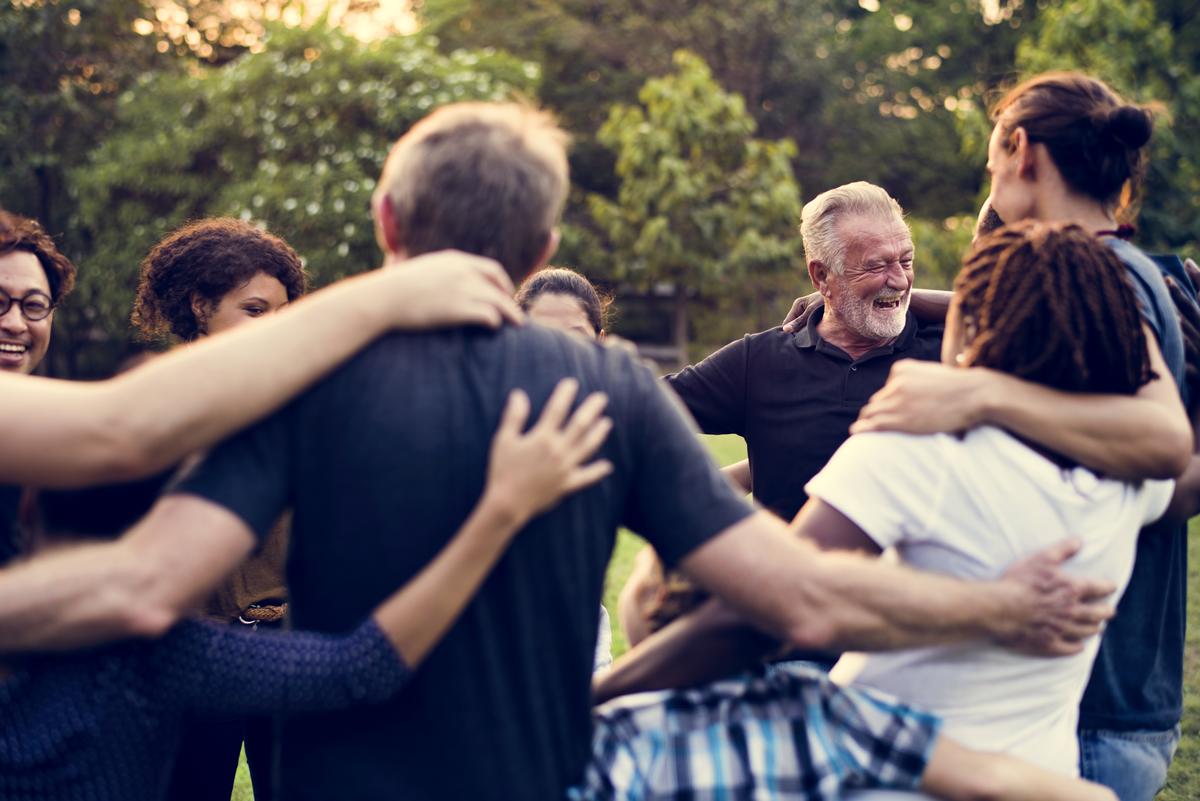 Humanity, ethics, solidarity: the principles that guide a cooperative
All cooperatives have one thing in common: they bring together individuals or companies who want to satisfy a common need. It is created and develops around some great principles which constitute the fundamental rules of a cooperative:
Joining is voluntary and open to all;
power is exercised democratically by its members, regardless of their financial contribution;
members participate in the cooperative's capital;
the cooperative is autonomous and independent;
the cooperative has an educational and informational role towards its members and society;
Profits are largely channelled into the development of the cooperative and the community, as well as in support of the activities chosen by its members;
etc. 
In this sense, a cooperative distinguishes itself from other companies especially in its administration. Even if a cooperative needs to be profitable to keep working, its main goal is not to maximize profit. The focus lies on people, ethics, solidarity and the economic needs and aspirations of its members. On behalf of the members, profits are reinvested to benefit the company and the community. In doing so, a cooperative permanently contributes to economic and social growth.
A growing success of the cooperative
Over the years, the cooperative's model has spread to many sectors of the Luxembourg and world economy, thus participating in a more cohesive and respectful society. Citizen initiatives sometimes give rise to the creation of cooperatives, bringing together actors with common interests.
Nowadays you can find:
Cooperative banks such as Raiffeisen ;
Cooperative insurance companies, represented by AMICE (Association of Mutual Insurers and Insurance Cooperatives in Europe) ;
Business cooperatives: of traders, in agriculture, forestry and the maritime industry. In Luxembourg examples are Luxlait, Domaines Vinsmoselles, OUNI, Alinéa-Cult and TERRA ;
Cooperative Housing such as the project that has been developed in central Merl
etc.
According to the latest figures from the International Cooperative Alliance, today there are about 2.6 million cooperatives worldwide and that emplay about 280 million people, in other words 10% of the working population.
Because this model responds to its member's values ​​and the objectives they pursue, because it proposes a mode of participative governance, because it aims at the common interest more than at profit, more than 1.2 billion people, one in six, are members of a cooperative.