The current lockdown and travel restrictions have profoundly changed our behaviour towards online trade. The demand for shopping and ordering on e-ommerce websites has indeed gone through the roof in recent weeks. Faced with the sudden proliferation of those online operations, some ill-intentioned people are taking advantage of the situation and try to steal personal or banking data through misleading tricks.
To avoid falling into a trap that can be well set, it is important to identify the different techniques used by these cyber-crooks who try to fool you.
Phishing - e-mail fraud
You may have already received an e-mail from a sender whose e-mail address strongly resembled that of your bank, asking you to download a document attached. This is actually a virus designed to steal your bank details. This online fraud technique is known as phishing. Phishing is the most common method used by cyber scammers to try to obtain your personal, bank or security data.
How to recognize a phishing attempt?
Phishing messages arrive unexpectedly and for no particular reason;
The e-mail sender is unknown;
The tone is stringent, it tries to intimidate you, often evoking a fine if you do not fulfil the request;
The messages often contain spelling or grammatical mistakes;
They ask you to download an attached document.
How to avoid getting trapped through phishing?
Be extra careful, especially if the email is in your spam;
Update your antivirus and operating system;
Check the spelling very carefully;
Never reply to suspicious e-mails. When in doubt, forward it to the real e-mail address of your bank;
Do not click on a link or an attachment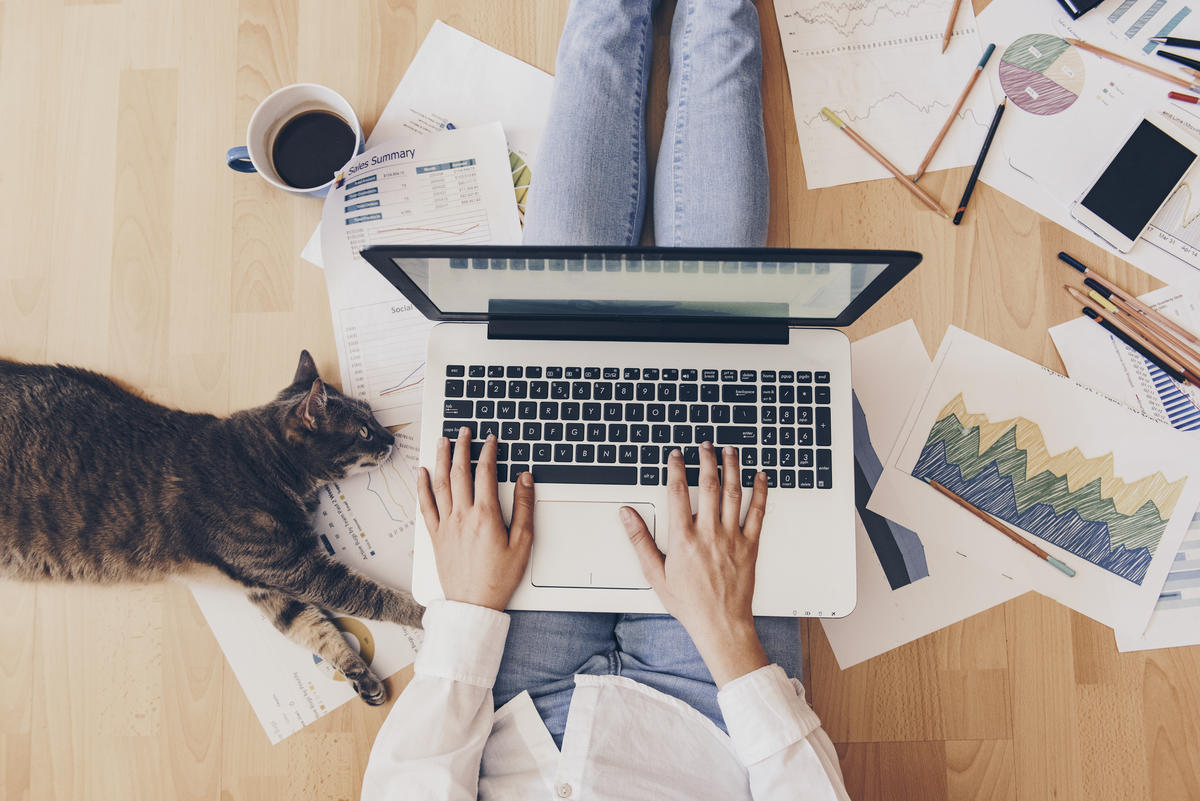 Spoofing impersonates your bank
Spoofing is a method frequently used by cyber scammers. The principle is to impersonate your bank using the same or almost the same e-mail address. Such e-mails are carefully prepared (header and logo of your bank, customised content, etc.) and ask you to click on a link to access your bank's website. It's a trap. Either the link immediately infects your computer and cyber scammers steal data from it, or the link will take you to a fake site created by fraudsters; the aim is to prompt you to enter your banking information.
How to recognize a spoofing attempt?
The tone is stringent;
Fake websites are very well designed these days. However, if you take a closer look, the design may have some unusual details;
The texts often contain spelling or grammatical mistakes;
Pop-up windows appear on the fake website and request personal or banking data.
How to avoid getting trapped through spoofing?
Never click on links that will supposedly take you to your bank's website, type in the address of your financial institution's website yourself in the search bar;
Configure your Internet browser to block pop-up windows;
If the bank really wants to contact you for an important reason, it will do so via the secure messaging system on your R-net online-banking;
When in doubt, contact Banque Raiffeisen directly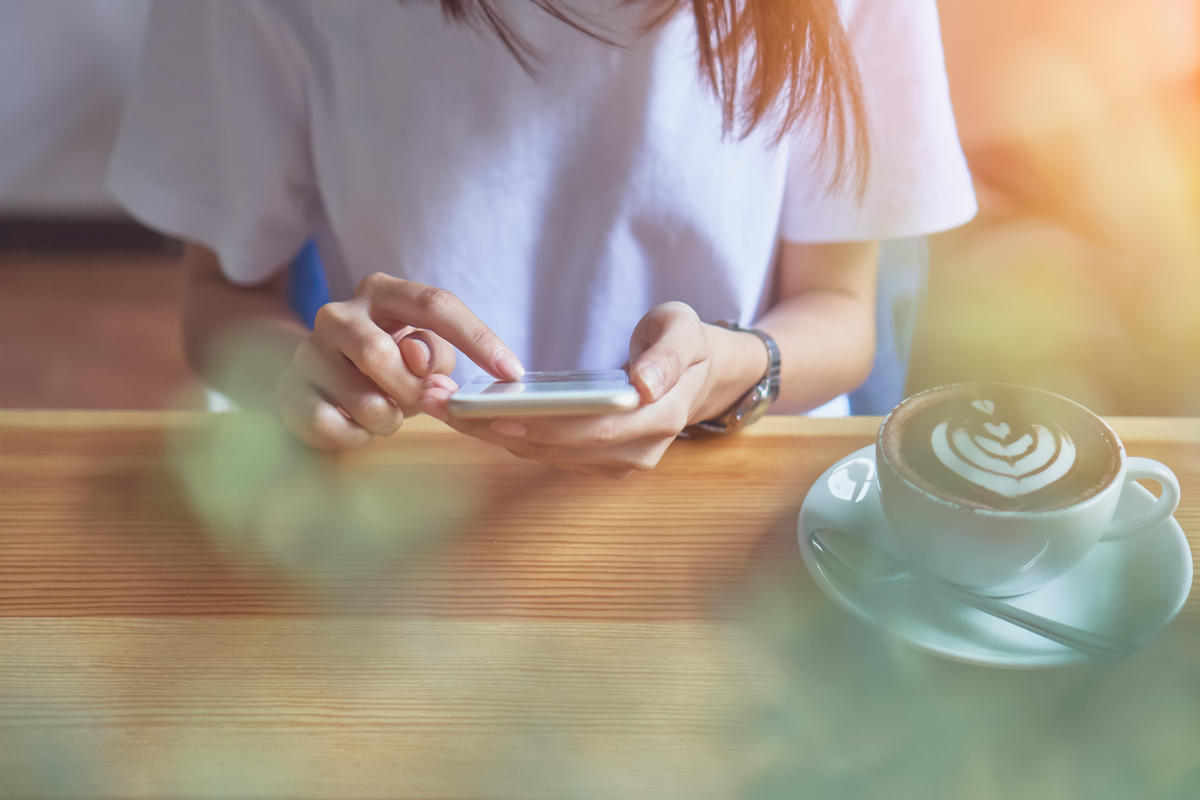 Other methods used by fraudsters
Criminals who want to get their hands on your personal and bank data can also act by phone or text message (SMS).
Vishing - phone scams
Vishing is a fraud technique that involves calling you by phone to draw your bank data or force you to pay a sum of money on an account. To avoid getting trapped, do not share any data over the phone and never pay any money to another account if someone asks you to do so. Your bank will never take such steps by phone.
Smishing - text message (SMS) scams
Smishing is a fraud technique using text messages (SMS). Fraudsters have the name of your bank and try, through this, to steal your personal details or security data. The text message is insistent and asks you, under penalty of a heavy sanction, to enter your bank details. This message may also contain a link that sends you to a fake website created by fraudsters. Again, no bank will ask you to share your data by text message.
For more information about Cyber Security, visit the ABBL website .
Banque Raiffeisen's recommendations
While cyber scammers have many techniques up their sleeve to try to extort money from you, Banque Raiffeisen is working hard to ensure the safety of its online services. 
Nonetheless, we advise you to be extra cautious, especially during a time when malicious acts on the web tend to multiply. Here are our main recommendations to prevent cyber scammers from stealing your money or personal data:
Do not provide your credentials and passwords under any circumstances;
Regularly install updates on your computer, tablet and smartphone;
Do not to respond to unusual requests;
 Be extra cautious when logging into your online-banking.
Have you been a victim of a fraud attempt? Did the logging into your R-net online-banking or its application occur in an unusual way? If so, immediately notify the Raiffeisen Helpdesk by phone, dialling +352 2450 2000 or by secure messaging via the R-Net online-banking.