The winter markets have begun, the streets are illuminated in joyful Christmas lights and a smell of mulled wine and gingerbread is in the air. The best time of the year has begun. But unfortunately we often overlook the beautiful aspects, because we are too busy with the annual Christmas stress. Here are some tips and ideas on how to prevent stress and focus fully on the beautiful moments.
How to avoid stress
High expectations, the whole family reunited at dinner and only little time for yourself. During the Christmas season, all these factors can quickly lead to stressful situations. Use the following tips, if you want to be able to enjoy this year's Christmas season.
Get your Christmas presents ahead of time and plan in advance of what you want to give to whom. (See below)
How about a restaurant visit this year instead of an elaborately cooked meal? This allows you to not only save a lot of stress and work, but it also gives everyone the opportunity to order what they'd like to eat. This should avoid complaints about the food.
Take some time for yourself in between and skip one or the other mandatory visit. Listen to yourself and your body. You do not have to please everyone.
Avoid conflict situations. The family Christmas table is neither the right place nor the right time to address conflicts. Instead, try to stay positive and find pleasant topics.
Take the holidays with serenity. Expectations that are too high are one of the most common problems of many Christmas parties. Take it easy and do not take everything too seriously, even if not everything runs perfectly. You will notice that you enjoy the holidays much more.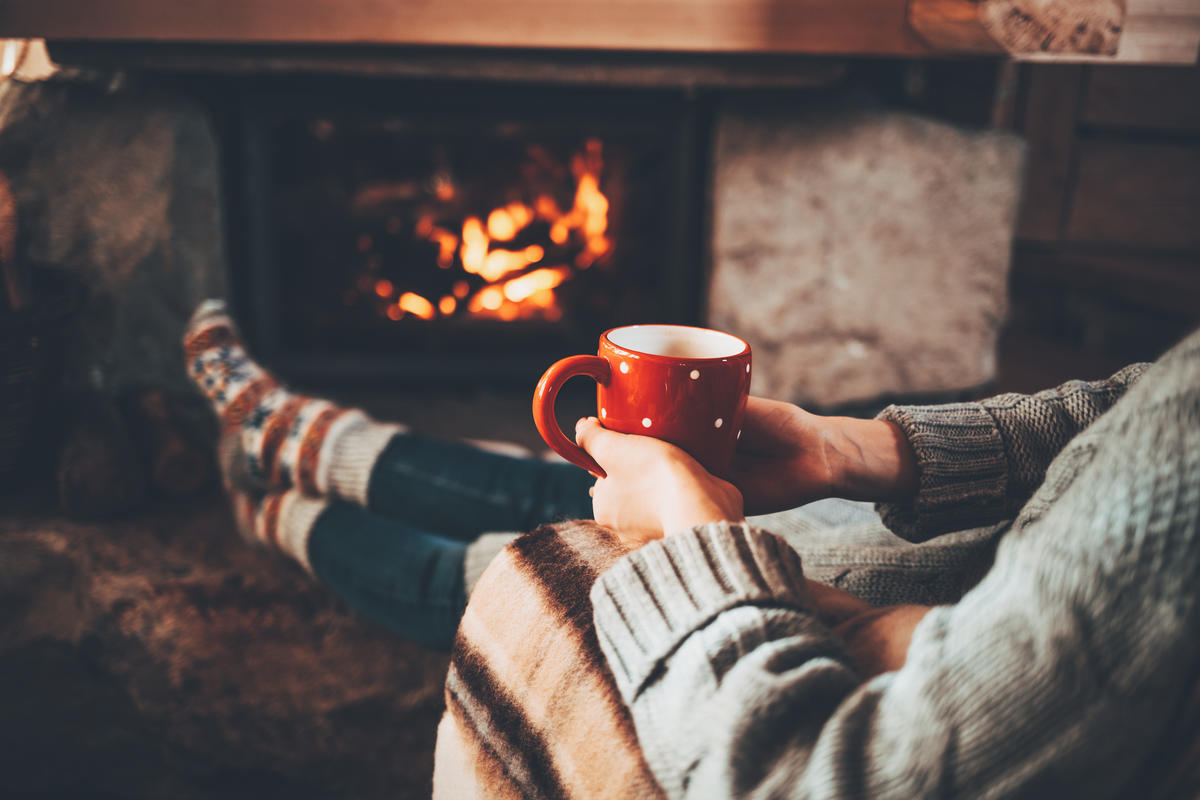 Manage your Christmas expenses
The pre-Christmas season has already begun and those who want to avoid excessive expenditure should take care of their shopping now. As prices of many products rise at Christmas time, you should start shopping early!  
Set a budget. Define how much you want to spend on gifts, decoration, groceries etc. This will prevent you from starting the New Year with a financial hangover.
Buy traditional Christmas food in advance. The prices of typical fresh products (meat, fish, etc.) but also other foods rise around mid-December. Think about what you can already buy and possibly keep fresh in the freezer.
In addition, an alternative menu can reduce your Christmas expenses. How about an atypical menu, for example, from an international cuisine?
Buy right after the holidays. Not only food, but also other products get more expensive around Christmas time. Ideally, you buy them right after the holidays, as prices will drop and you'll be able to make a particularly good bargain. Examples include: electric fairy lights, household goods and cooking utensils (which are very popular as a gift), sweets, Christmas decorations ...
Buy your Christmas tree as late as possible, because the closer the big day comes, the lower the prices get.
Plan your gift shopping in advance and be creative. (see next section)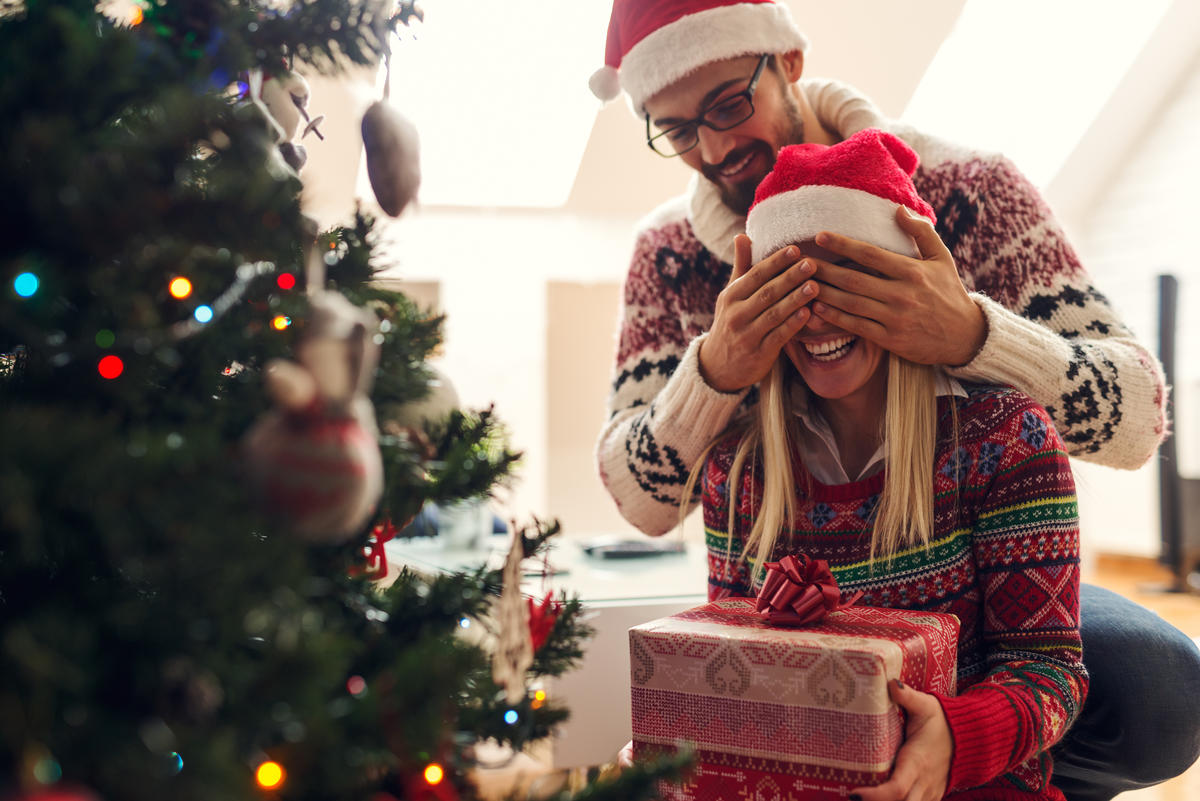 Think about the right gifts ahead of time
Do you already know who you want to buy a Christmas present for? No? It is about time that you start thinking about it, as you can prevent disappointment and unnecessary expenses if you plan ahead. Here are our tips:
Do not buy gifts "last minute". Avoid going gift-shopping a few days (or even hours) before Christmas. Overcrowded shops and pedestrian zones, everything on the internet can only be delivered after Christmas and you don't even have a real idea what to buy yet? Unnecessary stress you can easily avoid.
Create a list of gifts so you do not lose track and everyone gets the right one. Ideally, ask your loved ones what they want. This will not only avoid disappointment, but also possible problems with the exchange.
In order to save costs, you can get creative and make something homemade. These gifts are often more personal and therefore have a higher value. You can find a lot of craft ideas online.
Non-seasonal gifts are often relatively cheap. Have a look at barbecues for example, in the winter season they are usually a lot cheaper than in spring or summer.
Have you thought about investment gifts? As an alternative to the classic envelope, a home loan savings contract or a fund savings scheme can also be given as a present. These gifts, with a view to the future, have a greater financial value for the recipient in the long term than traditional gift envelopes. When selecting the product, the age, interests and future planning of the recipient must be taken into account. We are happy to advise you if need be.