You just decided to look for another home in Luxembourg? Searching for a new home based on an ideal location and a certain budget while incorporating any additional renovation works and in addition to all this, having enough free time to visit different properties ... So many factors and criteria that have to be considered when you decide to start looking for a home.
Looking for an apartment, house or building plot in Luxembourg
There are several options open to you when you start to look for your dream home.
You can start by looking through the Luxembourg's benchmark real estate websites such as Athome.lu, wortimmo.lu, Immtop.lu and Habiter.lu. They list a vast number of property
Another way of finding your ideal home is to contact estate agents directly. There has been a massive rise in the number of estate agents over the past decade, with an increase of more than 56% between 2007 and 2017 (Source: Statec). It is therefore important you find out about an agency's reputation before doing business with them.
If you are looking for a property from abroad, you can also call on a relocation agency which can take care of everything ahead of your visit (taxis and hotels) and during your search for a property, and then help you settle into the country with one of their welcome packages.
In Luxembourg, the most affordable apartments and houses are quickly snapped up so you need to be very responsive if you want a good deal.
Use our mortgage calculator to estimate the amount of monthly repayments and assess your borrowing capacity before you start looking seriously for a property.
Yes, I want my own home, but how much will it cost?
Are you looking for an idea of property prices in Luxembourg? Take a look at the interactive map available from the Housing Observatory. This is a really useful tool showing the prices applicable in different towns and cities across the country and travel times to the capital (by car or public transport). The closer the property to the city of Luxembourg, the higher the price is likely to be.
The Housing Observatory's website includes other information, such as the prices of apartments sold, listed per town, or rental rates.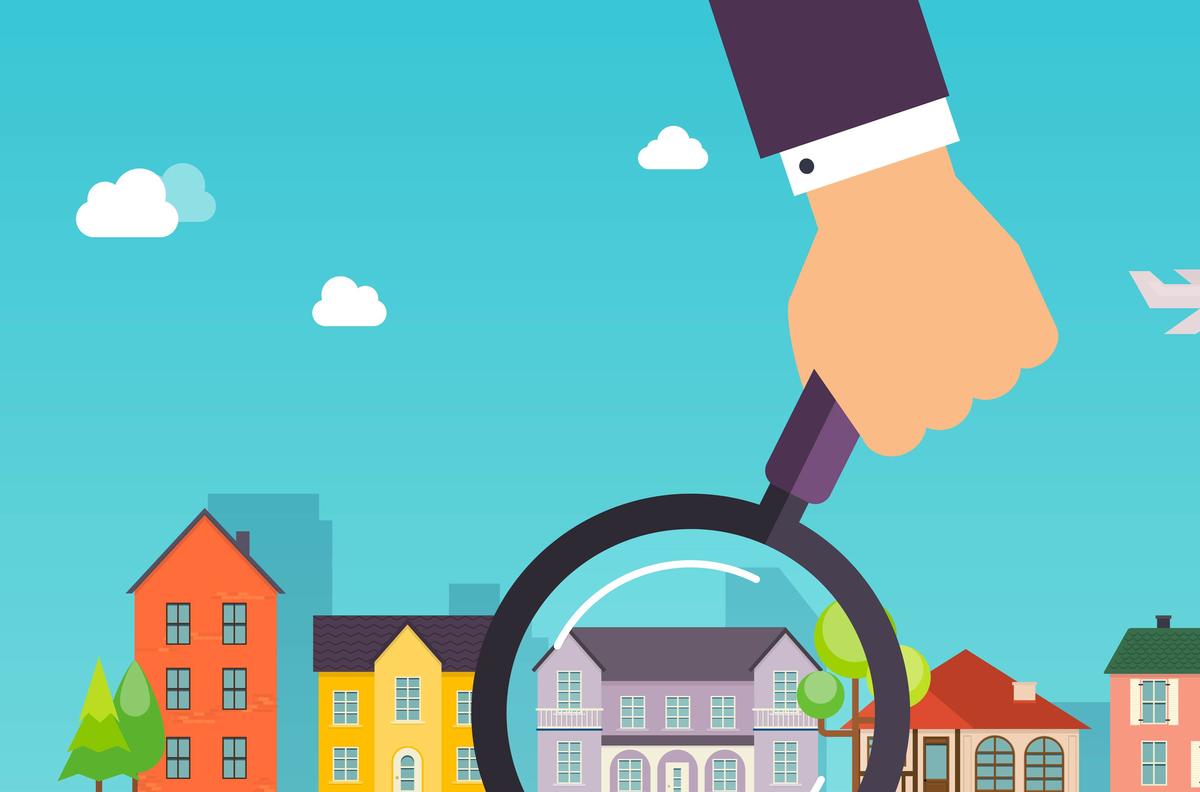 What state aid is available in Luxembourg?
Once you have found your future home, or even while you are still looking, make sure you find out about the various forms of state aid available for the building, acquisition, renovation or rental of a property.
Find out what you are entitled to on the following government websites:
Our advisors are on hand to assist and advise you on the state aid you may be entitled to.
And what about my mortgage?
Now you know how much your future home is going to cost, and you have calculated your mortgage repayments. The next step is to start the mortgage process (if you intend to buy).
A mortgage is a way of financing:
The purchase of a building plot, house or apartment
A new build
Conversion work on an existing or newly acquired property.
Banks usually offer fixed and/or variable rate loans for a term of 10, 20 or even 30 years.
Buying a home is an important landmark in your life. We are here to help you through the process and to make sure you benefit from the best conditions possible for the purchase of your dream home in Luxembourg.
To find out more, you can make an appointment with a Raiffeisen advisor in a branch near you. Our advisors can provide you with valuable information on the different types of mortgage and, if you are entitled, how to obtain state aid.
Asking an appointment with a Raiffeisen advisor
State home loan guarantee
To grant a mortgage loan, banks require guarantees (personal contribution, mortgage, etc.). If the client is unable to provide a guarantee on their own that is sufficiently adequate to secure the loan they need for the construction, purchase or improvement of a dwelling, the Luxembourg State may help guarantee the loan, under certain conditions.
One of the conditions is that the client must have held a home loan savings account in the same banking establishment for at least 3 years, and must have made regular annual deposits on the account of at least EUR 290 for a period of 3 years.
If you want more information on the conditions and procedures of the state home loan guarantee, click here.
Your mortgage from Raiffeisen: make the most of the OPERA advantages
The more you work with Raiffeisen, the more advantages you collect!
Become a Raiffeisen member and collect OPERA points when you call on Raiffeisen to finance your property acquisition. For example, you can use your Opera points to pay your monthly OPERA PLUS fee (covering a range of banking benefits) or bank card fees, to contribute to your children's (or grandchildren's) savings, to make a charity donation or exchange them for vouchers that you can use in our partner Post Luxembourg's sales outlets.
Calculate how many OPERA points you could earn with your mortgage!
Top tip!
In order to protect your relatives in the event of your death, it is highly recommended you cover the mortgage with insurance on the outstanding balance.
With the 2017 tax reforms, the upper limit for contributions paid on home savings accounts has been raised to €1,344 for taxpayers aged under 40 at the start of the tax year. For more information, go to the website set up specially for the tax reforms.
If you are renting, the legal notice period required when moving out of a dwelling is three months prior to the term of the lease agreement (two months in cantons within the jurisdiction of the Justice of the Peace of Esch-sur-Alzette). You will need to take this into account when you are thinking of moving out.
Interest paid on a loan intended to finance your main residence may be deducted from taxable income within the limits provided for by law.
Regardless of the type of property you are looking for, our advisors are available to answer your questions on finance structuring, the state aid you are entitled to, potential tax optimisation and the necessary insurance policies. 
We wish you every success in the search for your future apartment, house or building plot in Luxembourg.