The birth of a baby is a unique life event. It is an important step and has to be carefully prepared for if you are to welcome your little one in the best possible conditions.
Apart from the practical things that you will do naturally, such as writing a baby gift list, preparing the baby's bedroom and looking for a child care solution, a number of administrative procedures are required in Luxembourg. You should also prepare for your child's future financial security, right from the day they are born.
Here is our advice on how to best prepare for your baby's birth.
Prepare a budget devoted to the baby's arrival
Although tiny, a baby requires some investment, which can upset the financial balance you already have in place. Offering your child everything they need to get off to a good start will cost a certain amount. Food, nappies, clothes, furniture and other baby equipment, toys, healthcare and child care all add up to a considerable sum each month.
To prepare for your child's birth:
try and work out the costs related to the birth so you can better plan your medium-term budget

try and spread the spending required for the baby's arrival over the pregnancy

make sure you have enough savings to deal with any unforeseen issues.
This might all seem surprising but it will help you prepare for the baby's arrival with full peace of mind. If necessary, you could take out a personal loan to fund the new purchases or to adapt your home.  
Cooperate and collaborate to reduce the amount you spend on the baby's arrival
While the birth of your child will require spending a certain amount, the impact on your household budget can be minimised in a number of ways:
by buying less expensive, second-hand equipment and clothes for your child

by asking friends and family to give, lend or swap certain items

by asking other mothers for advice on what is essential and which items are not much use.
You are bound to spend less if you take this kind of collaborative economy approach.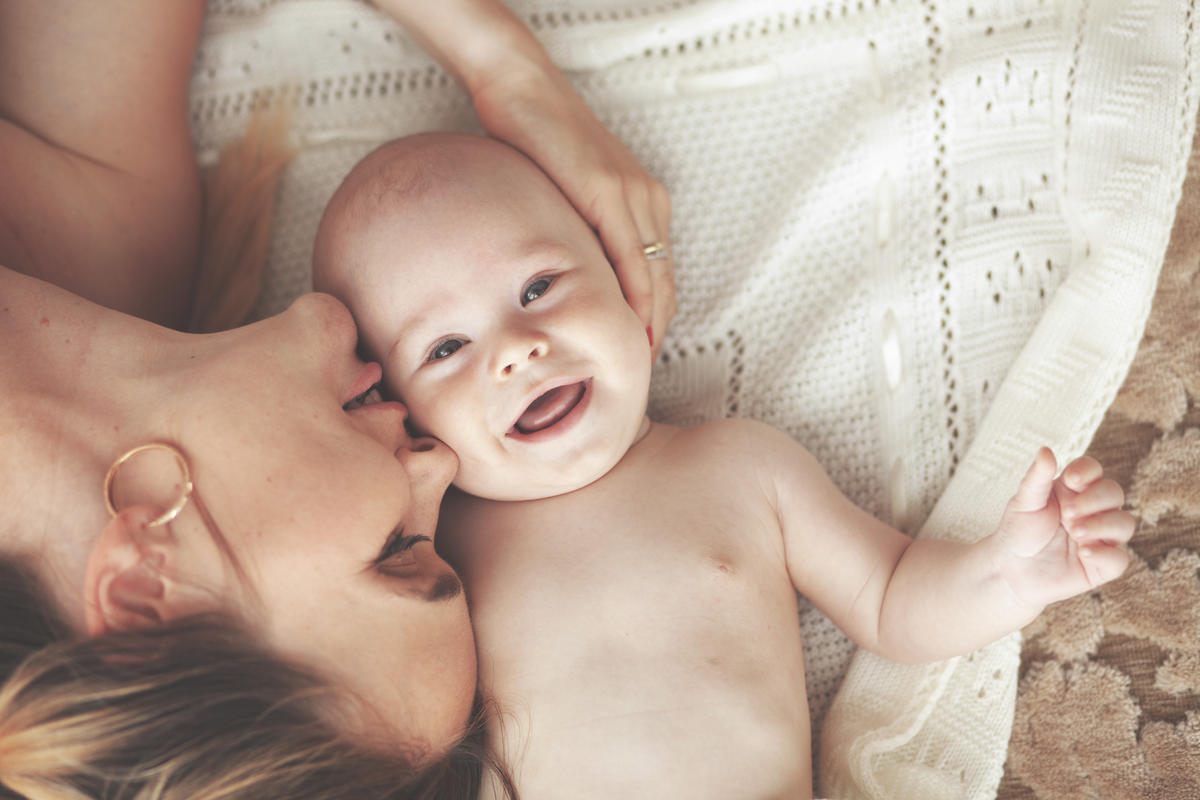 Complete the administrative procedures required before the baby arrives
When you're expecting a baby, you also need to complete a number of administrative procedures to ensure you receive the prenatal benefit payment, are protected from redundancy during pregnancy and are entitled to maternity leave.
You should thus let your employer know that you are pregnant: send a letter by recorded delivery or hand it over in person and ask them to sign a copy for you to keep. This letter must include:
the expected date of birth

the expected period for your maternity leave

a certificate of pregnancy from your doctor
You should also notify the CNS (Caisse National de Santé) with a medical certificate indicating the expected date of birth, to be sent within the last 12 weeks of pregnancy.
Don't forget to complete all the necessary medical examinations during your pregnancy to qualify for the prenatal benefit once the baby is born.
Finally, if you want to take parental leave, you must notify your employer (if you are an employee) or the CAE (Caisse pour l'avenir des enfants, if you are self-employed) at least two months before the maternity leave starts.
Start saving for your child's future as soon as it is born
Before the baby comes along, you should also think about preparing a secure financial future for it. To get the baby off to a good start in life, try and start saving as soon as it is born. The money set aside during those early years could help it make a few dreams come true later on, for example funding its education, buying its first car, travel and so on.
With Raiffeisen, there are several ways of investing, depending on your requirements.
Green Code Kids savings account: start saving for your baby

R-Junior: build up capital for your child while reducing your tax burden

R-PlanInvest: invest in funds on your child's behalf

Deposit the amount you want, when you want
A risk-free investment
An attractive interest rate
Funds blocked until your child reaches the age of majority.

Attractive savings insurance
Guaranteed capital for your child, the beneficiary, on the agreed maturity date
Security in the event of the insured party's death
Tax-deductible monthly premiums

 

A way of diversifying the investments you make for your child
An opportunity for higher returns
Regularly invest the amount of your choice (minimum €50)
Funds to match your aspirations and your appetite for risk.