You want to buy a new car? We review the different elements to take into account in the calculation of your car budget.
The private car is still the preferred way of getting around in Luxembourg where there were a record 52,776 new car registrations in 2017. Getting around is one thing but you need to find the car that best fits your requirements and your budget, accounting for every expense, including the cost of the vehicle, its maintenance, fuel, finance and insurance.
Budget for a (new or used) car
The first factor that comes into play: the price of the car and whether or not you want a new or used car. The average price of a car is €29,000 for a new car and €11,000 for a used car (Source: SNCA). Of course, prices vary according to the marque and range.
Whether you are buying from a dealership or a private owner, you can always negotiate depending on the condition of the vehicle (for a used car) and/or your dealer's margin. The dealer may lower the price or add some extra options (for a new car).
Fuel for your future car
There is now a wider choice of fuel types, with petrol, diesel, hybrid and all-electric vehicles.
From an economic viewpoint, the choice of fuel will depend on the number of kilometres covered and your vehicle's consumption. You may simply be drawn to the best choice for your pocket, but don't forget to take the ecological aspect into account!
Electric cars are an economical and ecological choice for your day-to-day journeys. Electric cars are cheap to run, costing around €2 per 100 km, and they require less maintenance. However, for the moment, their driving range is limited and recharging can take between 30 minutes and 2 hours.
A good compromise is the hybrid vehicle, which combines a combustion engine with an electric motor that is usually used at speeds of 30–50 kph, so it reduces average petrol consumption. However, a hybrid car can cost up to €5,000 more than an equivalent vehicle with a combustion engine.
Your choice will depend on the distances you cover, your objectives (financial and ecological aspects) and your requirements. There are also some new fuel types emerging, such as bioethanol and hydrogen. Something to keep an eye on...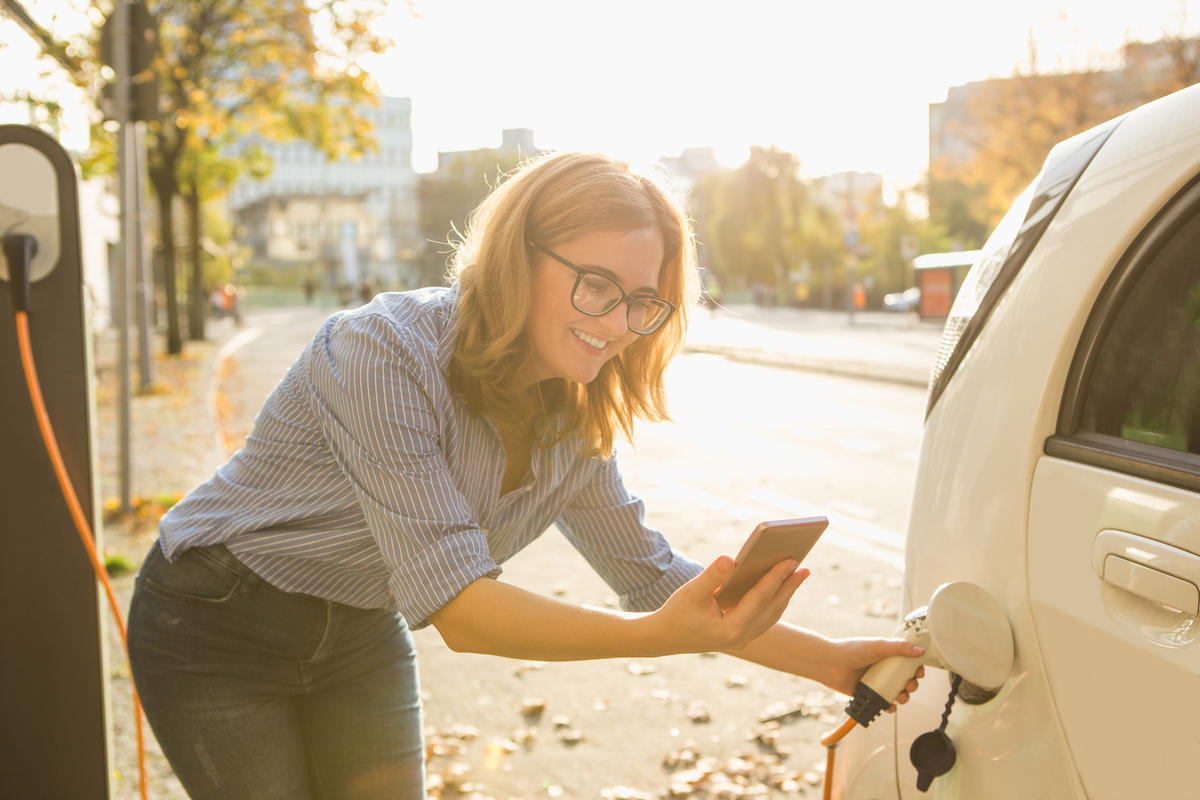 Your future car's maintenance
The maintenance required will depend on the type of car, how you use your vehicle and its fuel type.   
Then there is the mandatory technical inspection, servicing and tyres, all of which has to be taken into account when calculating your vehicle's maintenance costs. 
Consult " Which insurance for my car ?" to find out other aspects to consider for a comprehensive view of the actual costs involved with your future car.
Do you need more advice? Not only can we help you to buy your next car, but we can also advise you on how to best handle your budget. Simulate your loan online or make an appointment with your nearest Raiffeisen branch to find out more.