Luxembourg Art Week is an international fair for contemporary art which, like its great European role models, radiates far beyond its local context. This is mainly owed to its "Main Section" with more than 30 exhibitors from all over Europe who provide a representative overview of the latest international trends.
But on the local scale, Luxembourg Art Week is much more than an art fair. With its extensive programme of events (conferences, film screenings, children's workshops…), it has established itself as a permanent fixture in the regional cultural calendar. Thanks to partnerships with museums, art centres and important cultural players (Mudam, Casino Luxembourg, CAL, Cercle Cité, Cinémathèque of the City of Luxembourg…), it creates synergies that provide decisive stimuli to the local and regional art scene. This is epitomised by the "Take Off" section, which as a unique platform for organisations and artist collectives is becoming increasingly popular among exhibitors and visitors alike.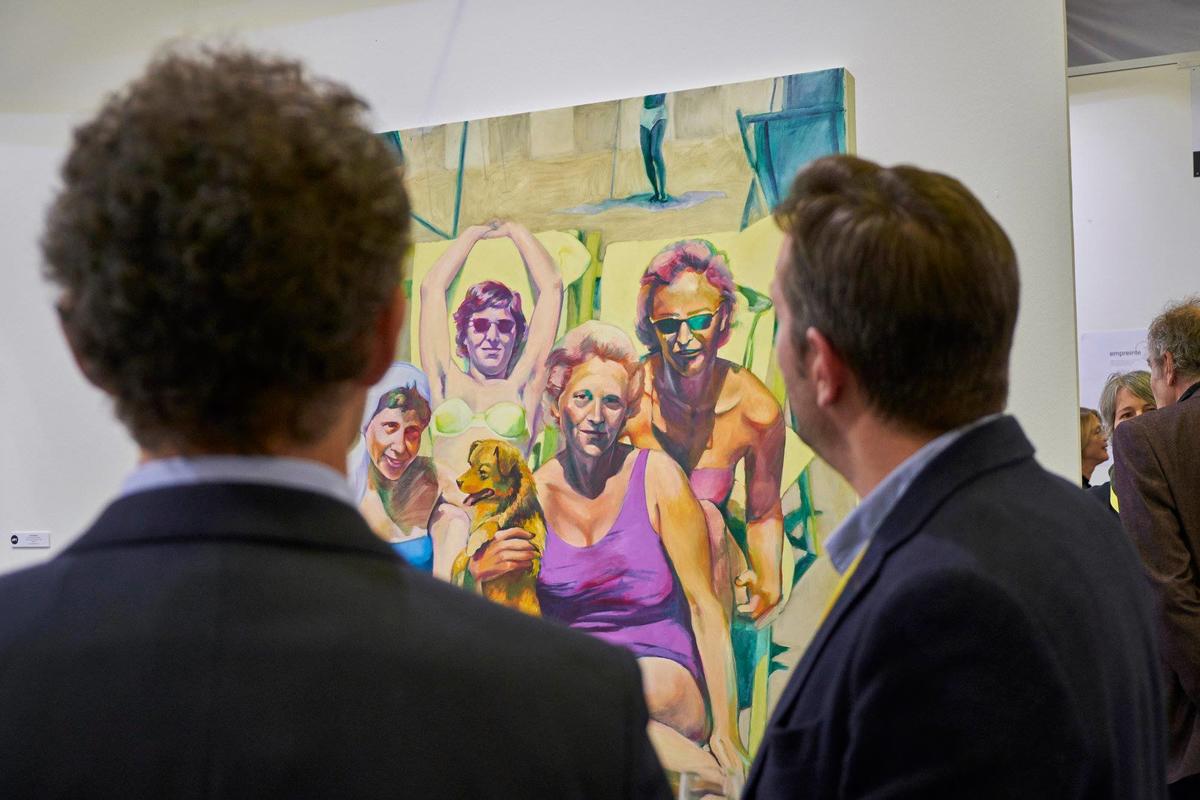 With more than 12,500 entries last year, Luxembourg Art Week is a genuine crowd puller. But its makers are in no doubt that if they want to keep up with international developments, they cannot rest on their laurels. For this edition, they therefore decided to increase the exhibition space by expanding the fair into an adjoining space of Halle Victor Hugo. This allows them to increase the number of exhibitors to 60, while at the same time offering improved exhibiting conditions.
But the fair is also breaking new ground in terms of content, for the first time offering a section that allows prestigious foreign galleries to familiarise with the local market under preferred conditions. The purpose of this "First Call" section is to consolidate and further develop the participation of foreign exhibitors so as to secure the fair's international attractiveness in the long term.
The additional space also serves to provide more varied gastronomic offers and new services, such as the bookshop operated in partnership with Mudam and Fellner Louvigny bookstore.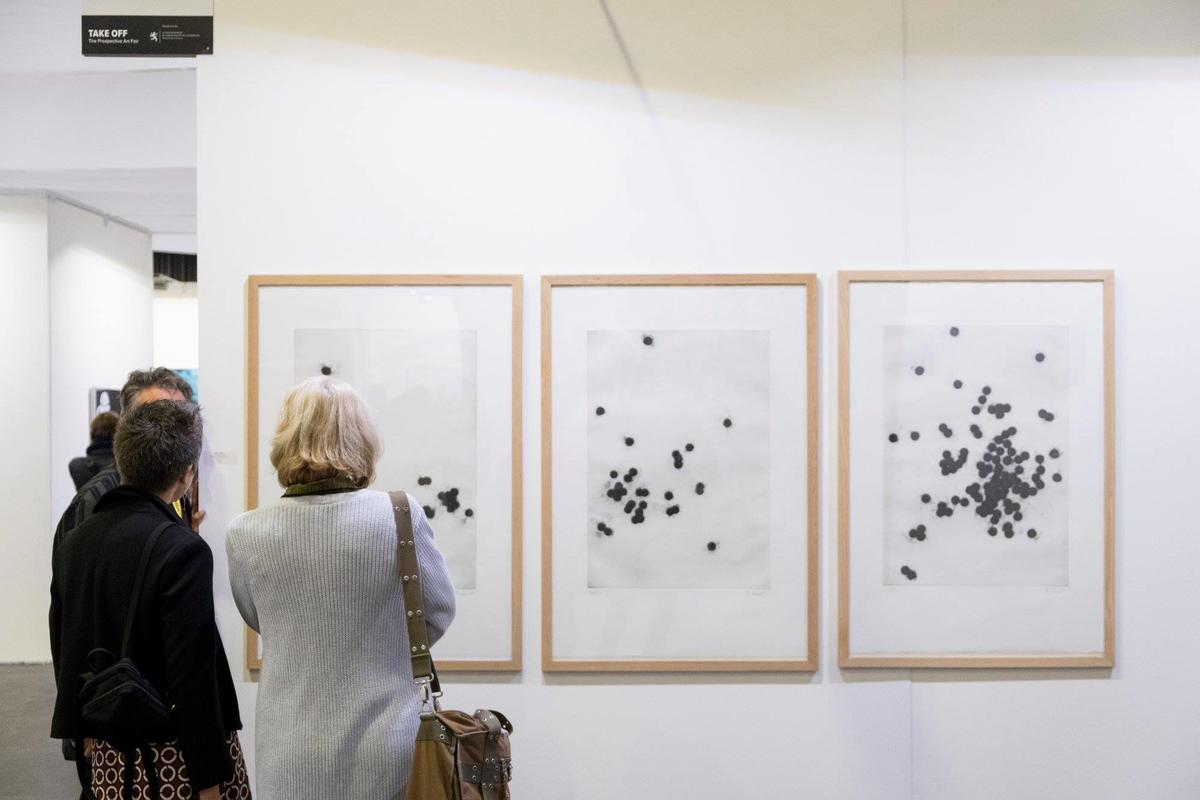 Following up on its experimental display last year, Casino Luxembourg – Forum d'art contemporain returns with an exhibition specially designed for the fair. This year, the Luxembourgish artist Daniel Wagener will present dispositifs(s), a participative project around the material conditions of exhibiting.
As in previous years, the cycle of conferences and talks organised in partnership with the weekly newspaper d'Lëtzebuerger Land can be followed live and as a podcast on radio 100,7. The list of illustrious guest speakers this year includes Luxembourg's Minister of Culture Sam Tanson (Sunday 10 November).
For its fifth anniversary, Luxembourg Art Week is going all out! Raiffeisen wishes it all the best for the future!