The chances are you'll be staying in Luxembourg this peculiar summer. It's a great opportunity to discover original activities, close to your home. But also to undertake conversion or renovation work that will increase the comfort or energy efficiency of your home. To help you make these projects come true, Banque Raiffeisen offers you a personal loan at a favourable rate throughout August.
The summer of 2020 will undoubtedly be very peculiar. Due to the health crisis, many of you will want to avoid long-distance travel or even to just stay at home. This doesn't mean that you can't take advantage of this time usually spent relaxing and launching new projects.
Ideas for enjoying your summer
If you decide to stay in Luxembourg, it's the perfect opportunity to discover a wide range of activities available just a stone's throw away from home.
Discover Luxembourg's castles
The Grand Duchy is a country full of castles that are easy to explore alone or as a family:
The Valley of the 7 Castles is a 27-kilometre tour which, as its name suggests, will allow you to discover seven castles - renovated or in ruins - located between Mersch and Steinfort. By car, the ride is very pleasant and lets you immerse yourself in Luxembourg's medieval past. If you prefer to ride your bike, there are plenty of options: the Dällchen West Tour (26 km) will take you, for example, to the impressive Useldange Castle.
Immerse yourself in nature
Luxembourg abounds in remarkable natural sites. Luxembourg is home to various nature reserves where you can walk with your family and learn more about the local biotope.
If you're keen on sporty hiking, lots of options are also available to you. The following are among the most spectacular ones:
Taste the local culture and gastronomy
Alongside the castles, you'll also find many heritage sites in Luxembourg. Since 1994, the fortress of the City of Luxembourg and its old quarters have been listed as a UNESCO World Heritage Site. 'The Family of Man' photo exhibition has also been listed in the UNESCO Memory of the World Register since 2003.
But Luxembourg also features an important industrial heritage. Major traces of it can be found in the region of Esch-sur-Alzette. A visit to the blast furnaces of Belval is a must!
There is no shortage of museums in Luxembourg either: MUDAM, wine museum, drapery museum, Luxembourg Science Centre…
You can also take advantage of the summer to walk along the magnificent Moselle hills and taste the wines that have been produced there for centuries (to be drunk responsibly). 
Dare the unusual!
During this summer, you can also take part in unusual activities, whether in Luxembourg or nearby:
Good to know
To keep your children busy, check out the Spillplaz.lu application, sponsored by Raiffeisen Bank. It allows you to find the playground closest to you in no time.
Investing in the conversion of your home
If you've decided to stay at home during the summer, why not take advantage of the opportunity to do some work? The season is indeed ideal for outdoor installations, but also for heavier work that requires the house to be opened.
By embarking on this work, you'll be able to make the most of this peculiar summer of 2020 by improving the look, comfort or energy efficiency of your home. Work that you'll be able to appreciate the results of for many years to come.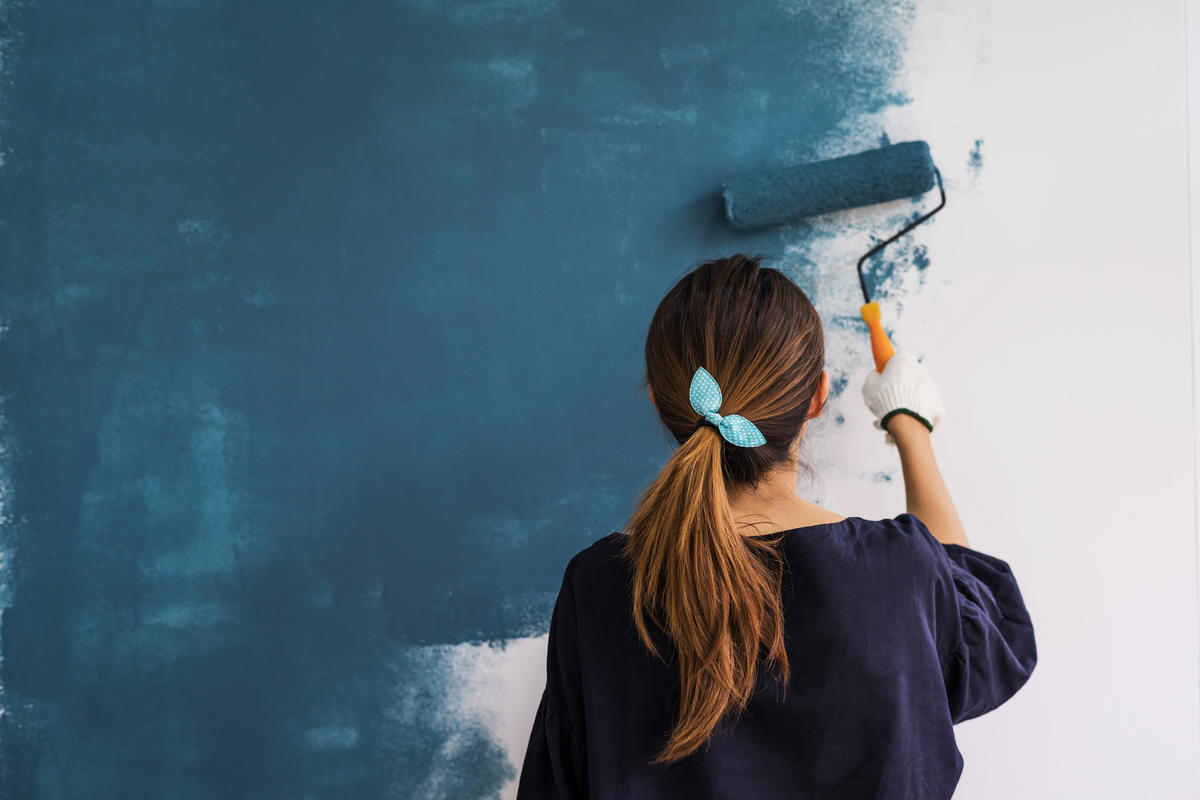 A very attractive financing offer
If you want to make the most of the peculiar times we live in by investing in your home, now is a particularly good time to do so. From 1st to 30st September, Banque Raiffeisen has a special offer in store for personal loans, through which you can benefit from a preferential rate and pay no handling fee.
This exceptional offer is available on two types of personal loans:
R-Classic, designed to finance your current expenses (purchase of furniture, acquiring a car, etc.);
R-Eco, with which you can finance the purchase of a new sustainable vehicle (electric, hybrid, etc.) or ecological renovation work (installation of a heat pump, photovoltaic system, high-efficiency glazing, wood heating, boiler replacement, etc.)
If you'd like to have an idea of your monthly payments to finance your project, visit our website to use the personal loan simulator. You can also apply for a loan directly on our website, or via our R-Net online bank.
To find out more, please contact your Raiffeisen branch or online branch on 2450 1000 or via e-mail: online@raiffeisen.lu.