Buying a home is a major investment - a long-term commitment. The experts of Banque Raiffeisen support you in all stages of your project from the establishment of a financing plan and the obtention of a housing loan to getting housing subsidies. Let us guide you while you benefit from customized advice.
Assess your budget: how much money can you borrow while keeping in mind your monthly budget?
Finding the right home
Signing an initial sales agreement
The financing plan: what duration and which rate - fixed or variable?
Submit a housing loan request
Why take out insurance on the outstanding balance?
Benefit from tax optimization associated with your housing loan
Becoming the owner of a property is always a major investment. It is also a key step in everyone's life. It represents a long-term commitment, around which we will build our life and family. It is also the solution favoured by the vast majority of Luxembourg residents.
Your Raiffeisen advisor, your local partner for your project
At Banque Raiffeisen, we understand how much this investment means to you. Our advisors are more than happy to support you in achieving your project. You will be listened to carefully and benefit from expert advice in all of our branches. Together, we will find the best solution to finance your future purchase.
Our advisors are available in the evening by appointment until 7pm, either in one of oure traditional branch or in our Hub of Home. For more flexibility, our advisors can also come to your home or workplace.
1. Estimate your budget
If you haven't found any real estate yet, the best would be to start by estimating your loan capacity. To this end, you can get a housing loan simulation directly online . A Raiffeisen advisor will also guide you through the available solutions.
The borrowing capacity depends on several factors:
your income level;
your expenses;
repayments of existing loans.
Based on all this, it is possible to define your monthly repayment capacity and consider several simulations, applying f.ex. a variable, fixed or mixed rate,  extend or shorten the loan period. This way, you will manage to define the maximum amount you can loan and what it entails in terms of monthly instalments. 
Request an appointment with one of our advisors at a branch or at home.
​2. Finding the right home
House-hunting in Luxembourg  often sparks a lot of enthusiasm. However, when searching for the property of your dreams, you should always consider your needs and focus on remaining within your budget. Here are some factors that have an impact on the price of your future home:
Apartment or house
Location
Build or buy an existing house or apartment 
Need for space 
Energy class
Equipment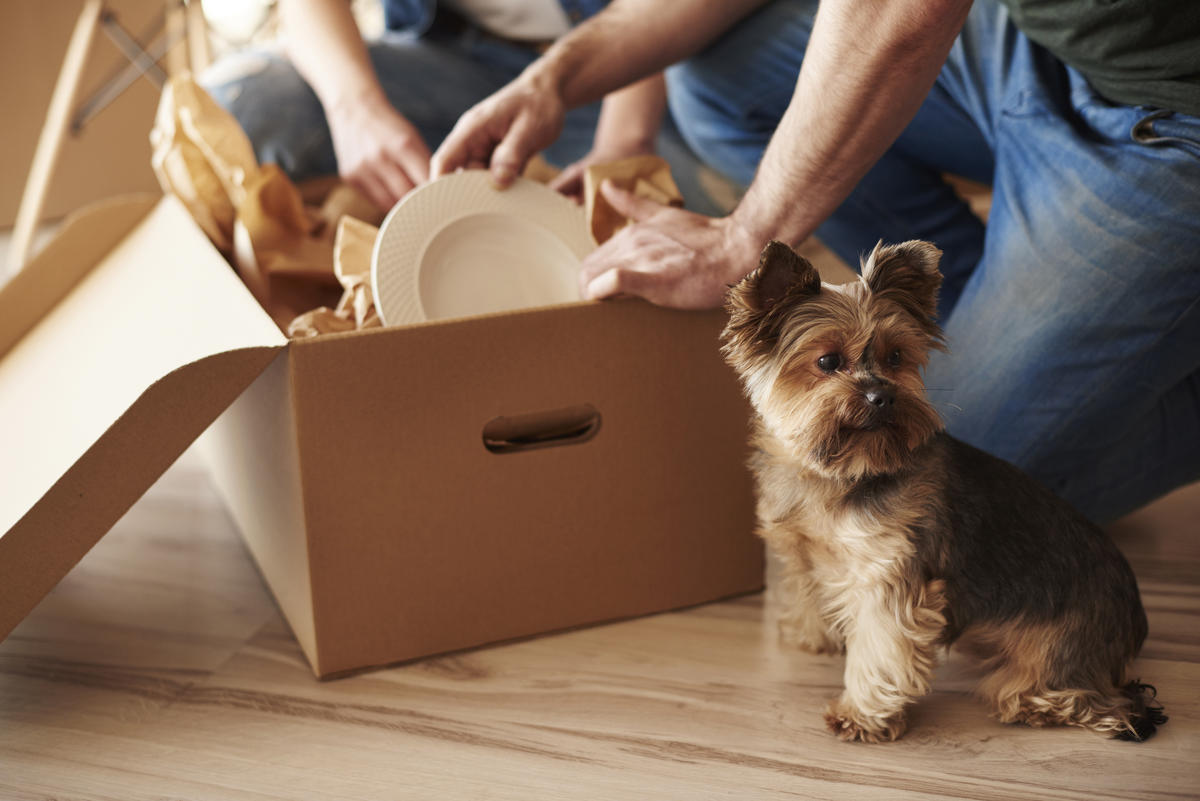 3. Signing an initial sales agreement
If you have found the property that meets your needs and you managed to agree on the price with the seller, you will have to formalise the arrangement with an initial sales agreement.
If you are going through estate agents, they will draw up the initial sales agreement and request the parties involved to sign it.
Initial sales agreements are contracts that are entered into prior to the final sale. They are time-limited and may include termination or suspension clauses. Most often, they determine the terms of the sale according to the buyer's effective capacity to obtain a real estate loan.
4. The financing plan & loan request
Your Raiffeisen advisor will draw up a customised financing plan with you, based on the duration of the loan (generally 20 or 25 years, but can be extended up to 30 years) and interest rates. Your advisor will also guide you when it comes to the integration of any state housing subsidies that you could benefit from, as well as tax benefits and insurance to protect your assets.
When submitting your home loan request, you will have the choice between a fixed and/or variable rate. Each option involves advantages and disadvantages.
With the variable rate is not having to pay any fee in the event of early repayment of part of the loan. The fixed rate on the other hand is usually slightly higher than the variable rate, but it protects you from rising rates. Solutions combining fixed and variable rates may also be considered.
The granting of the loan depends on several factors:
your monthly repayment capacity, which mainly depends on your income;
your expenses;
your debt ratio;
your savings. They can be used as your personal financial contribution;
the actual value of the property, which serves as a mortgage collateral throughout the loan period. An expert assessment of the property value may be requested;
possible further guarantees, such as other real estate properties in your possession or the possibility of obtaining a State guarantee;
See the check-list of documents required when submitting your housing loan request.
Become a cooperative member, earn OPERA points, access the benefits of OPERA PLUS
Raiffeisen is a cooperative bank. And that makes all the difference. It is managed in the interest of its cooperative members. By becoming a member, you earn OPERA points depending on which banking services you use within the bank, such as financing your future home. The OPERA points provide access to banking and non-banking benefits. For example, these points can be used to finance your OPERA PLUS subscription, which entitles you to a free debit card (V PAY) or credit card (Mastercard Gold), reduced processing fees for your mortgage or personal loan, a reduction on placement fees and and many other benefits.
Discover the many benefits of OPERA PLUS.
5. Why take out insurance on the outstanding balance?
To protect your family, it is highly recommended to add an insurance covering the outstanding balance of your housing loan. As a general rule, this insurance covers the amount of the loan still to be paid in the event of death.
6. Benefit from tax optimisation with your housing loan
Once the loan obtained from Banque Raiffeisen and the deed of sale are both signed, you can enjoy your new property to its fullest. But that's not all, having a loan means you are entitled to tax benefits. Indeed, interest paid as part of a loan used to finance a real estate property used as a main place of residence can be subject to tax cuts within the limits provided by law.