Everyone knows Grosbusch, the fruit and vegetable distribution business founded in Luxembourg in 1917. This year, the family firm has launched a special concept just for children, 'Grosbusch Kids'. Lynn Grosbusch tells us all about it.
Can you sum up Grosbusch Kids for us?
Grosbusch Kids is a scheme aimed at raising young people's awareness of the world of fruit and vegetables, a healthy, balanced diet and environmental responsibility.
How did you come up with the Grosbusch Kids and what is the aim?
If you ask a child "Where do cherries grow?" and they answer: "at the supermarket", or you ask "What's this vegetable called" and they answer "courgette" while you're pointing out a cucumber, it's a bit worrying!
We realised how little children know about fruit and vegetables, yet it's really important that they know what they are eating and why they need to eat fruit and vegetables to get all the nutrients they require for healthy growth, and why a balanced diet is vital for health.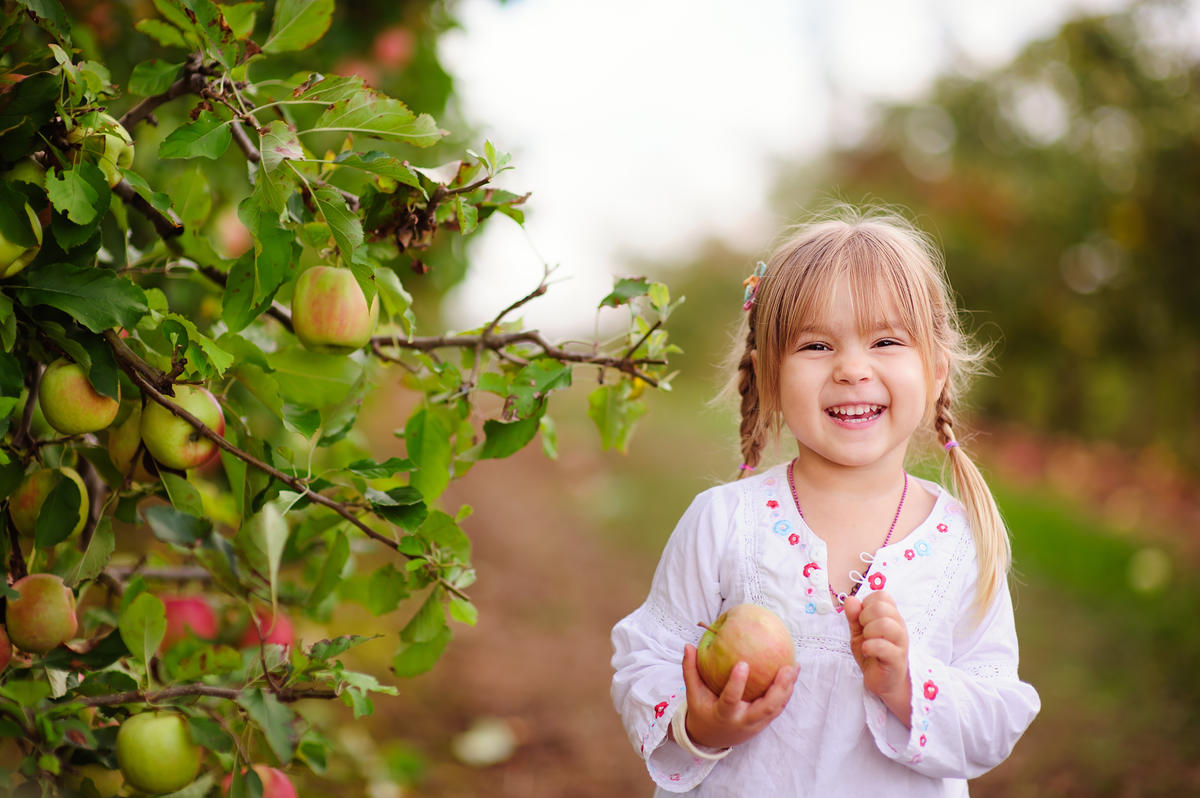 What do the children do at Grosbusch Kids?
Grosbusch Kids comprises a series of interactive workstations, an audiovisual room, cookery workshops, a blind tasting activity and a host of other fun activities. They learn where the produce comes from (trees, the ground, etc.), from which parts of the world, how they are transported to Luxembourg and the importance of local farming. We also talk about the seasons and why it is best to eat some products at specific times of the year. They will use all their senses (blind tasting calling on their sense of smell, touch and taste). Finally, they learn why it is important to have a balanced diet.
Have you had any feedback from visitors who have already tried out the initiative?
The children were really pleased to have taken part in the Grosbusch Kids scheme. They loved the fun workshops and their visit around our warehouse where they could see and taste all the delicious fruit and vegetables. They learned a lot during the two hours they spent in our family business. Some of them didn't want to leave and asked if they could work at Grosbusch 'when they grow up'!
For its 48th Molconcours, Raiffeisen Bank has chosen to offer entry tickets to Grosbusch Kids for the winners of the Class Prize. Could you tell us more about that?
It's a great idea. With Grosbuch Kids, Raiffeisen Bank was giving children a chance to get more acquainted with the taste of fruit and vegetables and to enjoy eating them more. They have seen that there are some surprising and delicious products out there! They have learned more about the fruit and vegetables they see in the shops or on their plates, how products change with the seasons and the importance of local produce.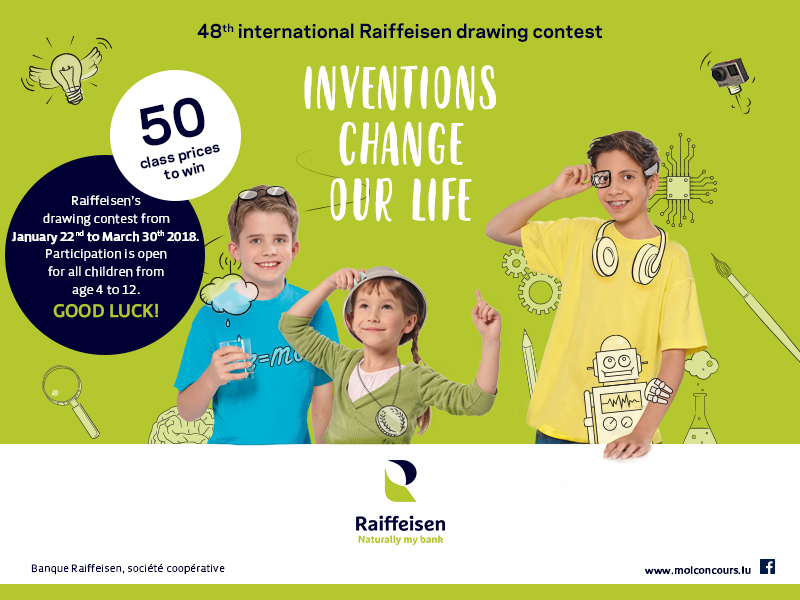 For the Class Prize awarded as part of its 2018 Molconcours, Raiffeisen Bank gave 50 classes the chance to visit 'Grosbusch Kids'. Classes taking part in Molconcours should register before 30/03/2018 to enter the prize draw.
To know more about Grosbusch Kids, click here.